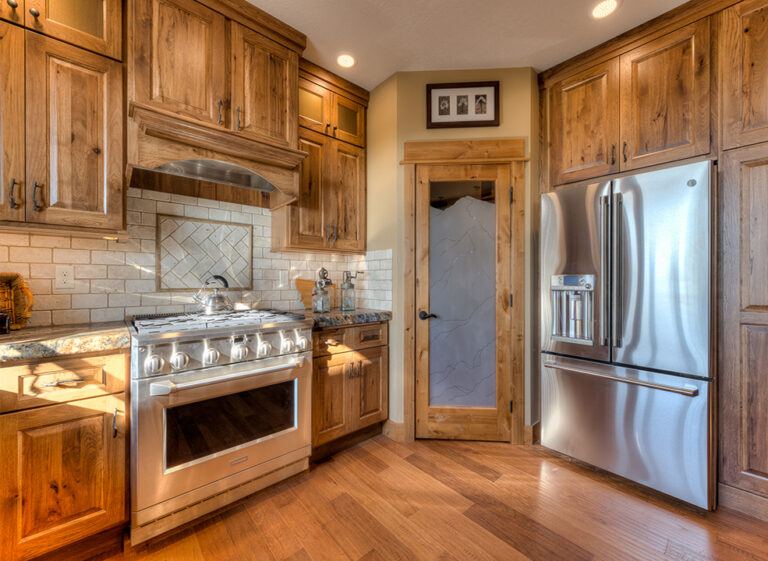 Entry-level custom cabinets are a popular choice because they're functional and versatile and available at a cost less than full custom cabinets.
Entry-level custom cabinets offer many of the design features available with custom cabinets, but with less variety in woods, finishes, cabinet sizes and accessories.
They're the right choice for your clients who have "champagne taste and a beer budget". They know what they like but can't afford the price tag that comes with the best of the best – custom cabinetry.
But they want a new kitchen that looks great, reflects their personal style and has built-in storage accessories to make the kitchen completely functional.