To create a successful website, it must act as your prospective customers' first impression of what you do, how you do it and where you do it. It's the door into and welcome mat for your business.
Without a website, you give up a lot of your potential business because prospects will not be able to learn anything about you or what your business offers.
Creating a Successful Website is a Big Job
We get it. Creating a website is a big job. However, you don't have to get overwhelmed if you look at it like any other large job and take it one step at a time, it can be done. 
We've got some helpful info here to get you going.  
Think of assembling the elements that go into your website like building a house. When your house is built on a solid foundation, it will be structurally sound for years. 
The same goes for your website – a strong foundation creates a strong structure that will last.
Let's start with the basic building blocks. 
1. Get Found Online with Relevant and Informative Content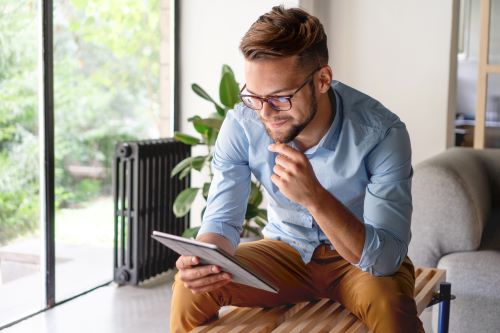 Plan out in advance the sections you're going to include on your site before anything else. As you plan, always be thinking from the perspective of your target audience. What might they be searching for? What questions can you answer for them? Present your information in a way that it is easy for them to find.
Site visitors have to know what you can do to help them as soon as they click on your homepage. You can wow them with your experience and expertise later, but first you have to make it clear how they'll benefit from reading further.
Prospects aren't browsing your website because they have nothing better to do. They are on your website, or looking for a website like yours, because they have a problem to solve.
In today's digital world, people use Google to find products and services and answers to questions. Without a website, potential customers won't be able to find you in their searches. If your potential customers can't find you, they will find someone else. You want to make sure your business is included in Google's search results.
If you optimize your website well with appropriate SEO techniques, it can also mean you'll show up in search results for people who didn't even know they were looking for you.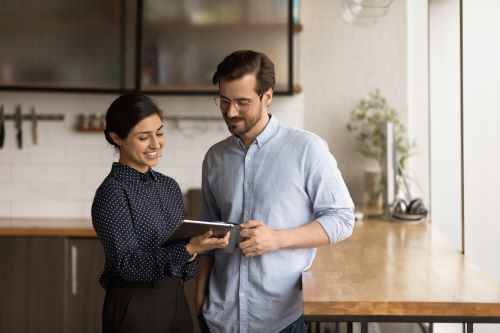 Getting prospects to your site doesn't magically turn them into customers, even if your content has them interested. You have to provide a way for them to take the next step. By having a call-to-action button on every page, you give visitors the chance to become customers by taking action to receive more information or get in contact with your company.
Helpful tip: Keep your calls-to-action at the top of the pages. This is where people can see without scrolling, so it's a great place for a "contact us", "learn more" or "get a quote" button.
People are reluctant to give out their contact info. Give them a reason to provide their email address by providing something, like a lead magnet or a subscription to a newsletter, that continues to answer their questions and address their concerns.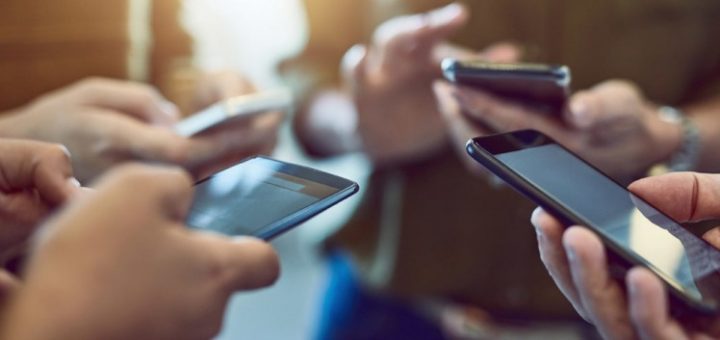 3. Responsive Design and Mobile-Friendliness
A responsive site is one that works well on all screens and devices. Today, smartphones account for the majority of all online traffic, and Google places a priority on ranking mobile-friendly sites.
Mobile-friendly makes for a better user experience. And in the end, it's all about the user.
4. Technology That Works For Your Successful Website
You want pages that load quickly and navigation that is intuitive and simple and that works every time.
Nothing is more annoying for website visitors than a website that takes long to load. In fact, slow speed is one of the main reasons why visitors leave a website. A typical customer will only wait a few seconds for your page to load, after which they will most likely navigate away to a competitor's site, and never visit you again.
5. Beautiful Photographs and Other Visuals
The way your website looks is a major part of successful website design. Your visuals affect everything from how much time a visitor spends on your page, to their perception of your trustworthiness, to conversion rates.
As a kitchen designer, we don't have to sell you on the importance of great images when it comes to promoting your products and services.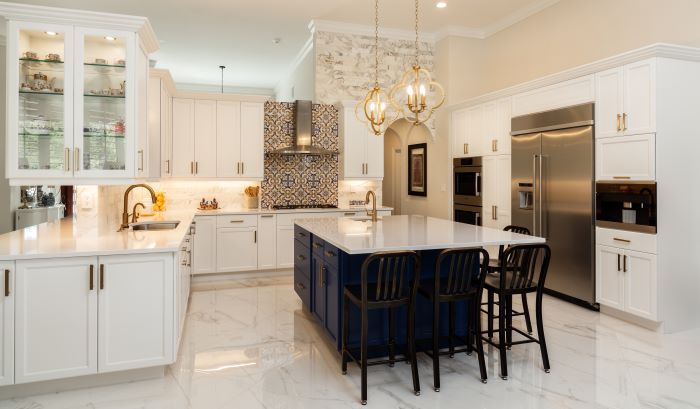 Just be careful because poor images will actually create negative opinions, and visitors will click off your site. Try to be objective about your photos and see what a new visitor sees.
You may be able to overlook bad lighting or workmen's tools left on the counter, but someone seeing the picture for the first time is definitely going to see all of that. If your photo isn't straight, does that send a message to someone who doesn't know you and your work? Of course it does. And you will be judged based on what they see.
Also, be aware of photo size. Having too many large images slows down your site page load speed. See #4 above.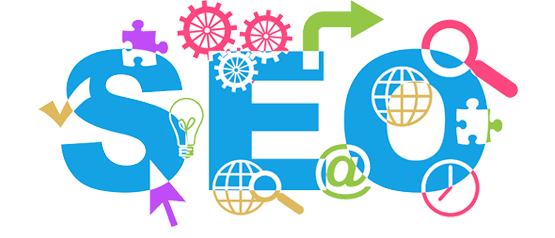 No matter how well your site is designed and how great it looks and how perfectly it works, you've got to get people to your site before they can appreciate it and benefit from it. Building a site that incorporates all Search Engine Optimization (SEO) best practices is critical. You want to make your site as easy to find as possible.
SEO optimization is a complete topic by itself, one we aren't going to go into detail here. However, here's a few of the things your successful website must include to get found on Google and Bing.  
We already mentioned site speed.
The content on your site must be updated regularly and be relevant to your site's purpose
You must have links to other quality sites and to other pages of your site.
Then there's keywords. Keywords are ones you think people will use to search for you and your products and services, such as "custom cabinets" and "kitchen design". You want to include those keywords on all pages of your site and everything you write. Again, keywords is a intense topic all on its own and not one that can be covered here. Suffice it to say, Google contains hundreds of sites that will tell you everything you need to know about keywords, how to find them and how to use them on your successful website.
UX. You may run across UX if you are doing any research for successful website design. UX stands for User Experience, and it embraces all of the elements that go into a website. If your site loads slowly or it if doesn't scale properly on someone's smartphone, that's bad UX.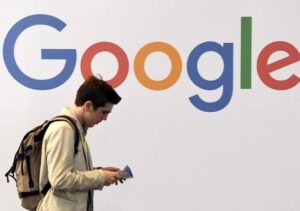 A great website is no longer a "nice to have". It's an absolute must.
Your successful website is your platform to tell potential clients about your business: what you do, why you do it and who you are. When prospects are searching for a product or service or trying to solve a problem, you want your website to say that your business is the right choice for them.
By starting out right and planning all the important elements of your website before "going live", you ensure everyone who visits sees you as a trustworthy professional who they will want to do business with.
Bob Aungst Cabinet Sales is a full-service rep agency with the goal of matching kitchen designers and remodelers with the cabinet manufacturers best suited to their business' style and clientele. Owner Bob Aungst III represents Brighton Cabinetry, US Cabinet Depot, Integrity Cabinets and StyleCraft Luxury Custom Cabinets.