General Remodelers and Design-Build Remodelers
If you do a minimum of six kitchen remodels a year, we'd love to talk with you about becoming a cabinet dealer. (Six kitchens represents the number of remodels you need to do so that it makes financial sense to become a dealer.)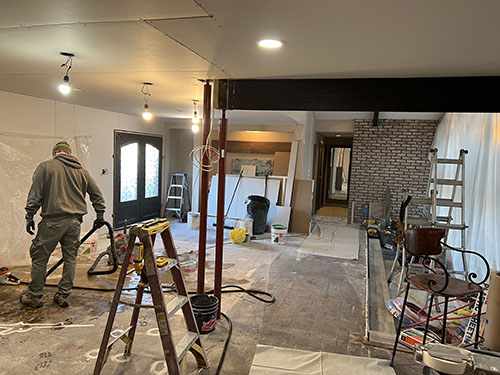 When you become a dealer, your role will shift from purchasing through a kitchen dealer to assuming the responsibilities of the kitchen dealer.
Another way to look at this is that you now have a direct relationship with the manufacturer.
There are two major questions you must answer as you consider my offer:
Do you have the time?
Can you fill the designer role better than the kitchen designers you have worked with in the past?
The very positive upside is that there is a financial reward that comes with taking on this responsibility.
The mark-up the kitchen dealer needs to run his business is now in your business.
As a dealer you take responsibility for the kitchen remodel from beginning to end, from the initial design consultation through to the final hardware adjustment. You will:
Meet with the customer to get their design preferences
Coordinate color selection or work with an interior designer for colors
Make sure appliances fit and help the customer decide where they should be placed
Specify appliance cut-out sizes and appliance panel sizes
Take responsibility for measurements
Order the cabinets accurately
Insure the cabinets are installed correctly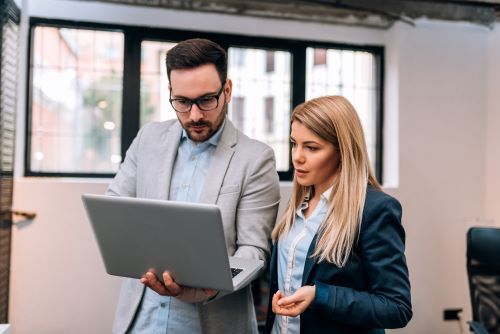 Some of these responsibilities you already assume –and maybe aren't compensated for. Others will be completely new.
You'll need to purchase enough samples to represent the quality construction, wood species, doors / drawer fronts and colors the manufacturer offers. Displays are encouraged, but not required. You can expect to invest a minimum of $700 – $1000 in sample doors, color blocks and a mini-base.
We will help you through this process to get what you need to be successful.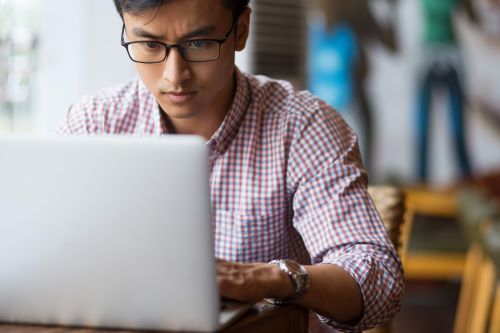 You may need kitchen design software if it makes sense with your volume of kitchen remodels. Maybe what you are using to design your projects now is good enough to sell jobs. However, using either 2020 Spaces or ProKitchen will increase your efficiency because you'll have a price once the kitchen is designed.
Most cabinet manufactures require one-half down with the order. Then the balance is payable prior to the shipping of the cabinets.
Cabinet Lines Available to You