How We Help Kitchen Designers and Design-Build Remodelers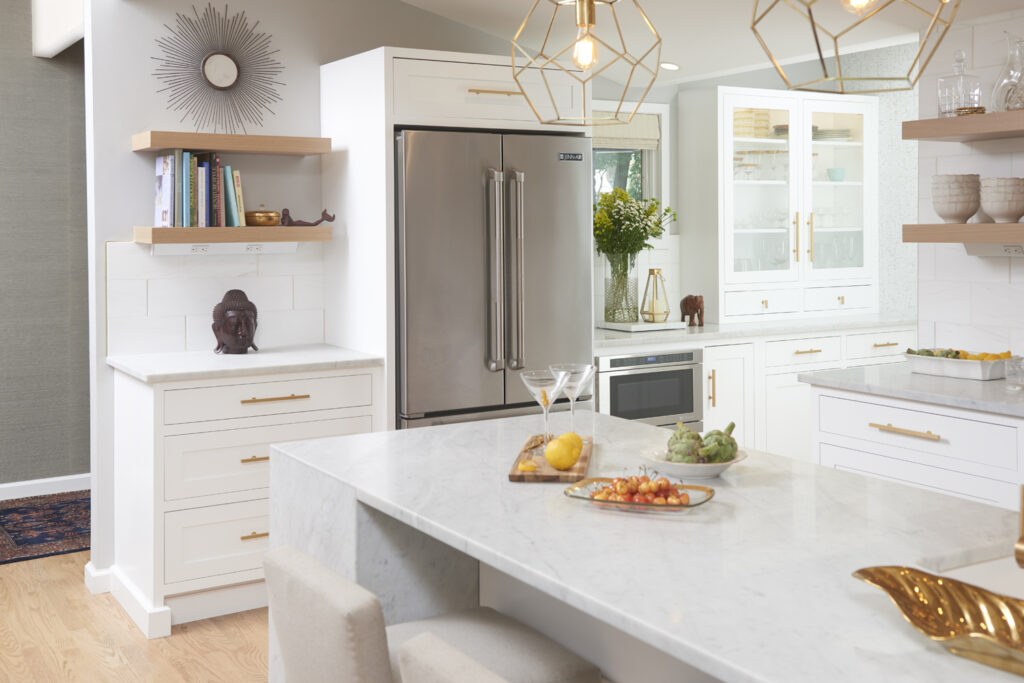 As a cabinet sales rep, my goal is simple.
I want you to sell cabinets from the manufacturer that accomplishes two things:
(1) Their cabinets best suit the needs of your design business,
and
(2) their cabinets meet the demands of your customers.
Is Your Current Cabinet Manufacturer Hurting Your Kitchen Design Business?
No designer changes cabinet manufacturers unless there is a problem. That problem could have been a major screw up that hurt you financially. Or hurt your reputation.
The problem could be many small issues, like the manufacturer not meeting your customer service expectations. Or not delivering on time. Or there is always some sort of quality problem. Or doing things that show a lack of appreciation for your business, like not going out of their way to fix a cabinet that got damaged during shipping. Maybe the quality isn't what you expected for what the product costs.
Whatever the case may be,  I want to get to the bottom of how your current cabinet manufacturer is hurting your business. And determine if a company I represent fixes the problem.
How We Decide What Works For You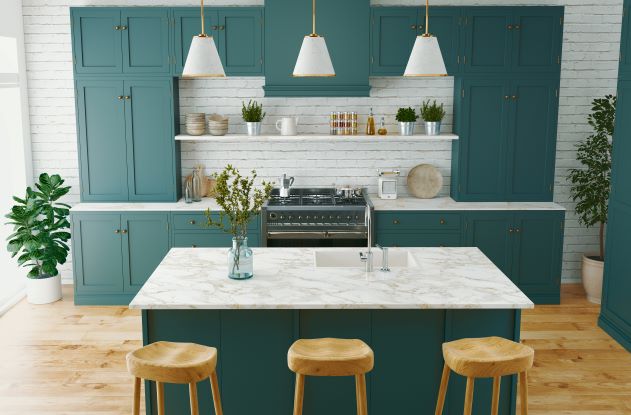 The first thing we'll do is talk about the manufacturers I represent.
As a cabinet sales rep with 20+ years of experience, I know the importance of how the right cabinet manufacturer can make life a lot better.
I know from personal experience the difference that a good cabinet manufacturer choice can make for your life and business.
It seems I have always been the "15% more guy". I'm amazed at how often prospective kitchen designers want cabinets that are "15% less" than what I offer. This applies to both custom and imported cabinets, and everything in between.
The conversation goes something like this.
The designer goes into their long list of grievances with their supplier.  However, they tell me, as long as the problems are fixed, their relationship with customers doesn't suffer.
Then they tell me that it would be a struggle to sell kitchens to their "typical customer" with my manufacturer's cabinets costing 15% more. They will even admit after looking at samples and talking about company policies, customer service, etc., that there is something worth getting for the 15%.
Have you ever asked yourself, "Will I get customers who can pay more If I don't sell the cheapest product available for a price point?"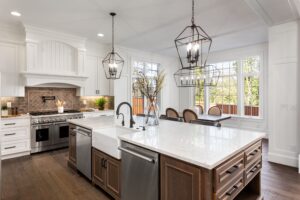 I know that companies whose cabinets are cheaper are cheaper for a reason — they cut corners somewhere. In the cabinet industry, it is almost always obvious why something costs less.
And while some of the "15% less" manufacturers cut corners that aren't always visible to your clients but trust me – your installer notices and probably complains about. Usually, however, that corner-cutting creates issues with construction and finishing issues. And those are visible, to you and your clients.
While the 15% less cabinets might be a good value on their best days, those "best days" come infrequently. And at great cost to the kitchen designer who needs to address and fix the problems.
I just ask that you consider the whole picture as we talk through things.
Nothing I sell is the least expensive product for its category. The cheapest supplier for a price point generally is cutting a lot of corners while over-representing their quality.
I recently saw a national manufacturer refer to their product as custom. They build custom sizes, offer any Sherwin Williams color and will quote custom items not in their catalog. This description loosely fits the definition of custom, right? However, they are far from custom when it comes to the quality of their cabinets. By calling themselves custom, they have grossly over-represented who they are and what they deliver.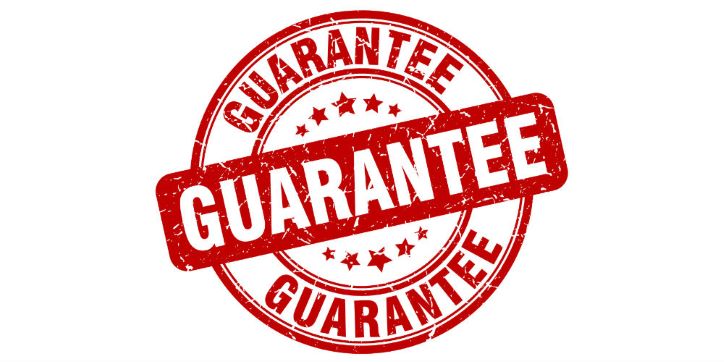 You will not find "over-represented" cabinet manufacturers when working with me. 
What you will find is an accurate representation of their capabilities, strengths and weaknesses. And a lot of value, meaning for the price charged you get a great quality cabinet.
I offer custom lines from  different companies. We'll spend all the time you need determining what custom means to you and making sure that they will meet your expectations.
~ Bob Aungst III