First Things First: Questions I Will Ask You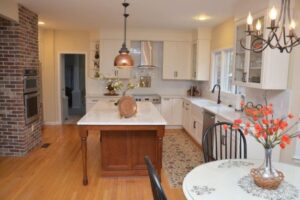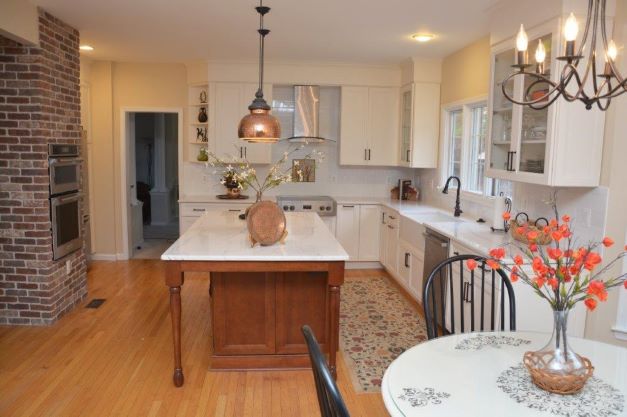 Is there an existing dealer in your area?
What have you heard or seen that got you interested in one of my cabinet lines?
How important are design programs like ProKitchen or 20-20 Technologies? Some lines support both, some support 20-20 only and some use their own pricing and ordering programs
Your Expectations. The Manufacturer's Expectations.
What are your expectations for quality, customer service, lead times, display programs, co-op marketing, credit, logistics/shipping, and manufacturer process/procedure?
Do you intend to display as soon as you become a dealer? Or will you wait until you see how the manufacturer performs?
What is your budget for start-up samples? For custom lines, you can  expect to pay $750 to $1500 for color blocks and door samples. For U.S. Cabinet Depot you can get started for $100.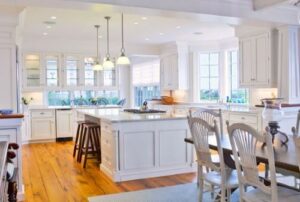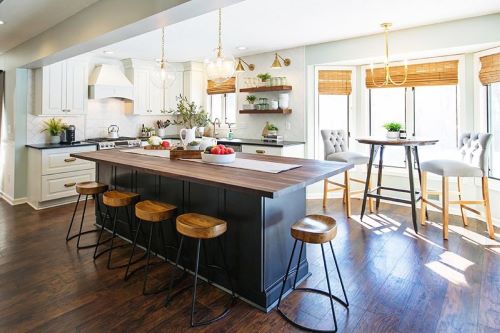 Give me a real kitchen — past or present — to price with floor plan and material list. 10×10 kitchens or cabinet lists of 6 to 8 cabinets are only useful for stock lines
I will review details of pricing with you. Have we explored enough door, finish, and wood species options to give you well informed price representation?
Does the manufacture meet your price expectations?
We will get together for you to look at and evaluate product for quality
Do a deeper dive into price and product manuals. Does the manufacturer offer everything that you need?
Review display and sample costs
Talk about sales expectations for your area
Complete the dealer application or do more due diligence or visit the factory
Your account has been set up with manufacturer
You will get access to design program catalogs or pricing programs
I will help you with ordering samples
Together we will review any unique aspects of design programs and pricing programs. This is especially important with custom lines.
We will acquaint you with the key everyday factory contacts
I'm available to help you with the first 2 to 4 kitchens to make sure you are comfortable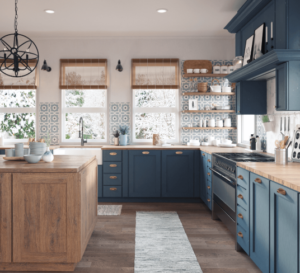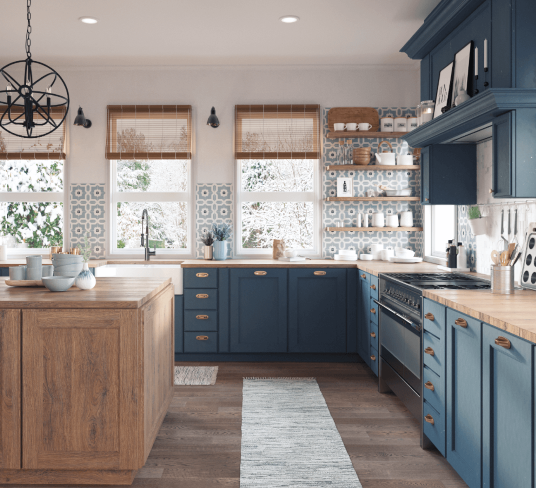 I do the majority of the product training, usually  as a general overview and then in more detail as you design live kitchens to present to your customers. Of course, factory customer service is available to answer questions.