My History in the Cabinet Selling Business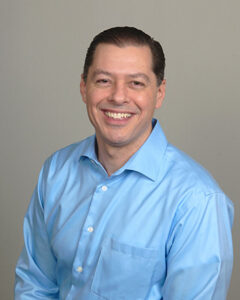 The year 2023 represents my 29th year in the cabinet selling business. I've never installed cabinets and I haven't worked in manufacturing, but I have covered a lot of other ground.
I started off selling wire closet shelving, mirrors, bath accessories and shower doors as an installed package to builders. Early on, I was a builder sales rep for a distributor supplying hundreds of kitchens a year to the new construction market. I did almost the same job for a custom manufacturer, with fewer — but more complicated — projects. 
I have managed hundreds of installed cabinet projects. And many complete kitchen remodels when I was a partner in a kitchen dealership. All of this gave me a great education that I continue to use when working with designers. 
Today my rep agency — Bob Aungst Cabinet Sales — is focused in the Pennsylvania, Maryland and New Jersey market, selling exclusively to the designer, remodeler and design/build market.
Most all of my history involved custom cabinetry, and my current lines now are no exception: Brighton Cabinetry, and Great Northern Cabinetry. Several years ago I added an import line, U.S. Cabinet Depot. U.S. Cabinet Depot was a great addition and has given me a totally different segment of the kitchen cabinet market to work with. 
I look forward to speaking with you