Fine Cabinetry by Master Craftsmen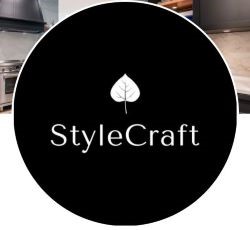 When I was introduced to StyleCraft Cabinetry, I was immediately impressed. After looking at four other custom cabinet manufacturers as possible additions to my cabinet offering, I discovered that they had simply settled for building and delivering an average custom cabinet product. And "average" is not what I was going to offer.
StyleCraft is the best quality product I have seen, and they offer more product options to meet the needs of today's custom cabinet consumer who is looking for luxury, attention to detail and construction excellence.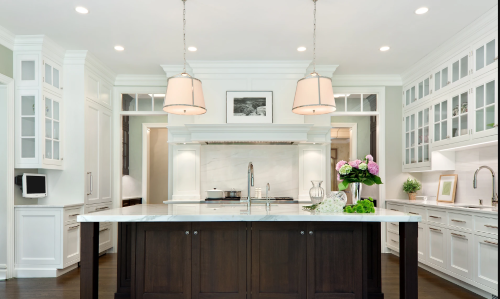 Here are some reason why StyleCraft is worth a serious look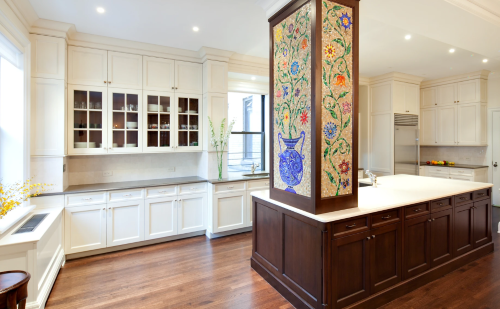 Finish. Abundant finish options, including specialty finishes, such as distressing, aged, antiquing and toning. Of special note is their polyurethane finish with paint that is far superior to catalyzed varnish. And they offer high gloss finishes as high as 85-90 sheen for paint and stain.
Construction. StyleCraft produces both framed and full access cabinetry, built from the plywood veneers and hardwoods of designer's choice. The plywood veneers are all manufactured using formaldehyde-free adhesives. Framed cabinets are available with 3/4″ and 1" frames in full overlay, beaded inset and flush inset. Their frameless cabinetry is all 3/4" construction, crafted from veneer core, as well as white and printed melamine.
Style. Create true contemporary styling using their Shaker and Slab doors with a polymer finish and matching laser edge banding.
Woods. If your creative designs take you beyond Oak and Cherry to more interesting species, like Birdseye Maple, Mahogany and Walnut, Stylecraft can accommodate.
Veneers. StyleCraft uses only plain-sliced veneers, meaning the grain of the veneer is straighter and more consistent than rotary-cut veneer (which is less expensive and far less attractive).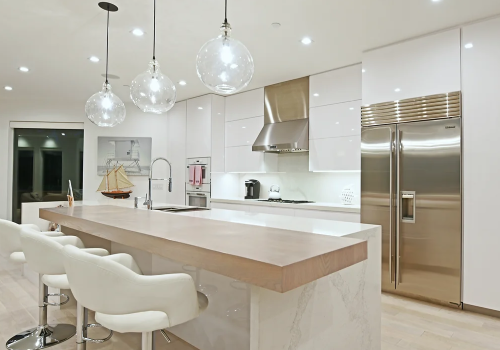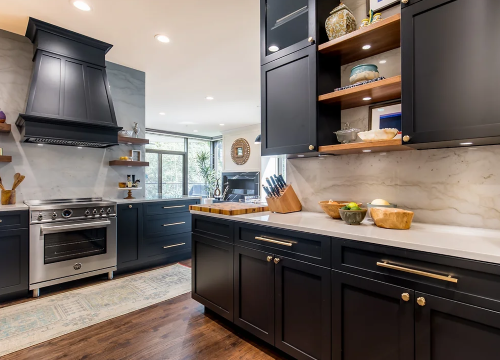 Versatility. Do you have customers with unconventional kitchen layouts? Or ones asking for a built-in aquarium in their game room? Or a custom mantel in their family room? Whatever the request, StyleCraft will build the cabinets using fine craftsmanship that produces stunning results.
Ordering. StyleCraft orders are created and priced using Advanceware.
Shipping. Cabinets are blanket wrapped like fine furniture, and delivered on Stylecraft's own truck or specialty carrier.
Location. Cabinets are proudly manufactured in Lancaster County, PA, and conveniently located less than 3 hours from Philadelphia, New Jersey and Washington, DC / Northern Virginia.