What is Kitchen Design Partner? Why Kitchen Design Partner?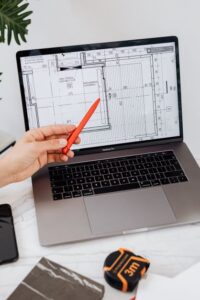 Kitchen Design Partner is a no cost, lead generating / marketplace website that connects homeowners ready to renovate their kitchens with kitchen designers or design-build remodelers.
We founded Kitchen Design Partner to match homeowners who have kitchen remodeling projects with the kitchen designer or design-build remodeler in their area best suited for their project.
It's an on-line resource for both homeowners looking for a design pro to guide them through their kitchen remodel, and talented designers and remodelers looking for serious, qualified customers. 
Kitchen Design Partner is seeking talented kitchen designers and design-build remodelers who have the skills, expertise and desire to be successful. 
How Can Kitchen Design Partner Help You Get More Qualified Leads?
We create opportunities for you by leveraging Search Engine Optimization (SEO), social media, cabinet manufacturer branding and your own website to drive traffic to kitchendesignpartner.com. 
Our website is complementary to your site. And this is a very robust complement since we continuously create new content and promote Kitchen Design Partner to drive web search to our site. And thus, to your site as well.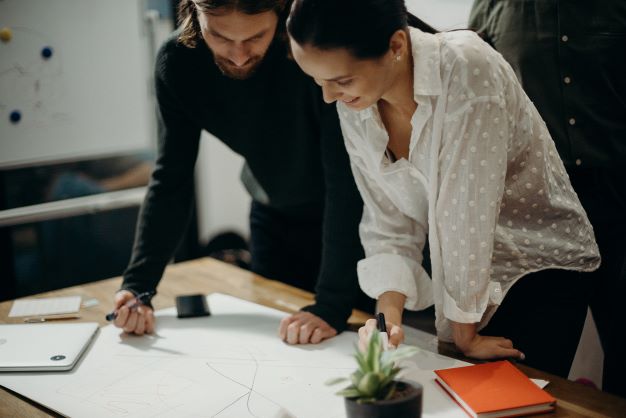 What You Get as a Designer Partner on Kitchendesignpartner.com
You'll get a microsite on our site that communicates your talents and expertise. Your microsite includes the following:
Case studies or Before-and-After stories
Your bio or business profile
Project page or Gallery using your business name and town for SEO
FAQs with answers linked to your website
Keyword research and meta tags for SEO optimization of your case study, Before-and-After projects and photo gallery
Links from your site to KDP and KDP links to your site. An enhanced online presence
More qualified selling opportunities
Improved SEO for your business that will help you get found through online searches
Craig Allen Designs has signed on as a Designer Partner. You can see his microsite here. 
River's Edge Cabinetry in Pittsburgh has signed on as a Designer Partner. Here's their microsite. 
Kitchen Design Partner was created to help kitchen designers and remodelers, just like yourself, to generate more business. We will help you increase your online presence if you are a kitchen designer or design-build remodeler who delivers a great kitchen remodeling experience
If you want the challenge that comes from building your own kitchen design or design-build remodeling business and want more business to help get you to the next level, then find out how Kitchen Design Partner can help you accelerate your growth.